Branding & Social Media Management (SMM)
Learn more  and make the right decision!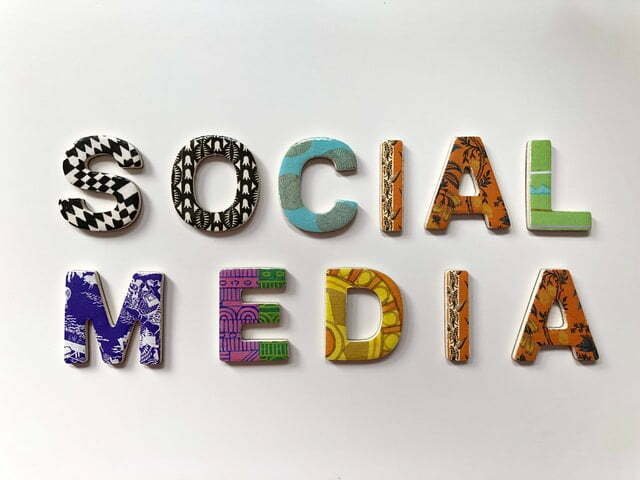 Why Social Media Management?
As an integral part of our social media marketing efforts, we are able to provide ongoing community management services, where needed. We manage your platforms ensuring each social media page shines.
We leverage your existing networks to reach new target audiences, and we use data-driven strategies along with engaging content to drive the right users to your site.
One of the greatest benefits of adding effective social media to your marketing mix is the positive impact it has to your marketing overall. That means, with a strong presence on social, you may also see performance improvements across your other channels such as pay per click, or PPC, email marketing, and SEO campaigns.
We understand the intricacies of social media and the ever-changing algorithms that make the difference in marketing impact. In other words, our teams are professionally trained and experienced in activating the power of social media marketing to grow your business.
Having a social media presence has become essential for consumer brands as well as B2B businesses. Today Social Media possesses the power to drive significant business growth.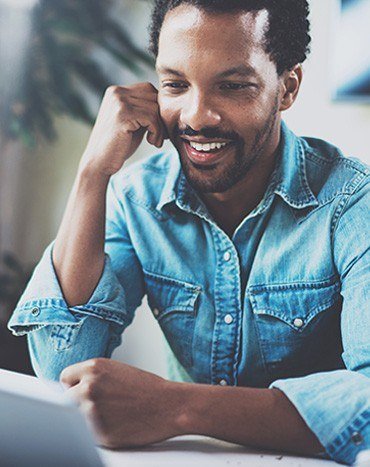 Let's make something great together
We briefly talk with clients about purpose of Work, what they want to achieve and who the clients are, and details about clients branding.
After we have completed our research, we provide you with the best possible solutions by designing & wireframing with creative tools.
When the design is done and my client is happy with the final design I go on with developing pages one by one.
We make all pages responsive to look great in all the devices and browsers.
After all the pages are developed and responsive, we share a final preview link to client.
After a final check we launch website and give it the necessary optimization for Google.
Frequently Asked
Questions
A static website is one with stable content, where every user sees the exact same thing on each individual page
a dynamic website is one where content is pulled on-the-fly, allowing its content to change with the user.
Web designing is of three kinds, to be specific static, dynamic or CMS and eCommerce. Picking the sort of website design relies upon the kind of business and necessity of the entrepreneurs.
Still Have Some Questions Left?
Feel free to contact our support team to learn more about the services provided by us and multiple offers for Your business!