We are happy to tell you more about Webista Infotech and our skilled team!
Webista Infotech is Digital Agency striving hard to provide world class services in the field of online business. 
Webista is a leading Web Design and Development Company in India providing unique & varied services in the field of Website Design & Development, Digital Marketing, Search Engine Optimization (SEO), Social Media Management (SMM), Graphic Design, Logo, Banners and corporate branding and all other web based services. Our Mission is to turn our client's blueprint into reality, with Modern, dynamic, functional and performing websites.
Our topmost priority is customer satisfaction. Keeping in mind the varied requirements of different clients, we provide a wide range of services targeted towards overall business development on a large scale. With qualified and experienced team with updated technology, we are committed to deliver world class services to our clients. Our team focus on particular needs of the client and provide best possible tailor made solutions
We regularly update our clients about the upcoming trends and demands in market and always ready to provide solutions for their new ideas of business development.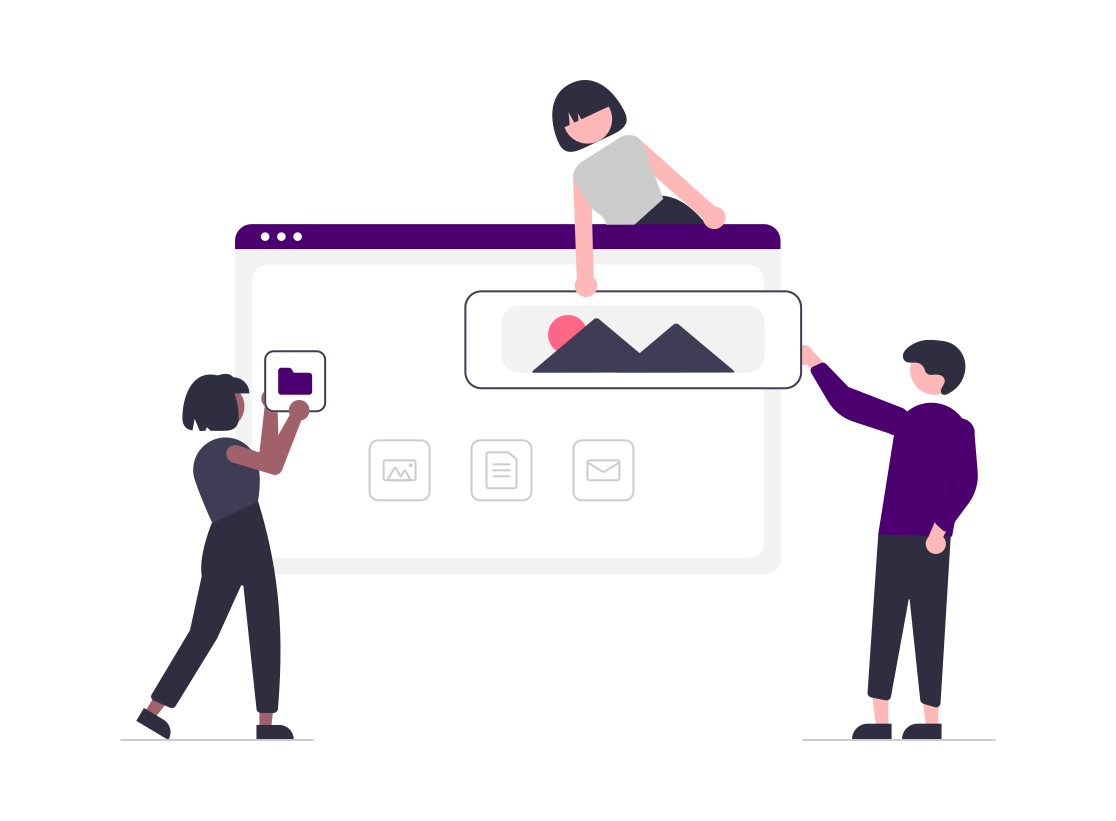 Webista is ready to face complex and non-standard situations and provide you with Modern Looking Website that performs.
THEY ARE ALL PROFESSIONALS
Guiding Angels of the Company
Still Have Some Questions Left?
Feel free to contact our support team to learn more about the services provided by us and multiple offers for Your business!