Search Engine Optimization (SEO)
Learn more  and make the right decision!
What is Search Engine Optimization?
Today, a responsive, mobile-friendly, and visually appealing website is vital to the success of businesses. We create a website that not only entices your audience but also represents your brand and message. a well-designed and SEO-optimized website will increase your website traffic exponentially.
A business website reflects the brand, reputation, expertise, and professionalism of a company. Make the right first impression with relevant, responsive website design and development that is user-centric.
When it comes to website design and development, we work hand-in-hand with you, ensuring that you are happy each step of the way.  Our talented web design experts produce a website that caters to your audience—all crafted using the latest techniques and programs.
Many websites are designed to look attractive, but not to generate leads and awareness. Our team possesses both skill sets – front end and back-end developers collaborate with our SEO strategists to ensure your website uses the latest trends in design and search engine optimization, so your new website immediately gains traction and ranking.
Today's websites are vibrant business communities, where brands engage website visitors with content that aids their buyer journey.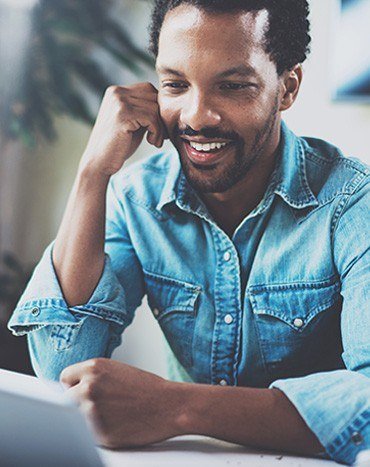 Let's make something great together
We briefly talk with clients about purpose of Work, what they want to achieve and who the clients are, and details about clients branding.
After we have completed our research, we provide you with the best possible solutions by designing & wireframing with creative tools.
When the design is done and my client is happy with the final design I go on with developing pages one by one.
We make all pages responsive to look great in all the devices and browsers.
After all the pages are developed and responsive, we share a final preview link to client.
After a final check we launch website and give it the necessary optimization for Google.
Frequently Asked
Questions
A static website is one with stable content, where every user sees the exact same thing on each individual page
a dynamic website is one where content is pulled on-the-fly, allowing its content to change with the user.
Web designing is of three kinds, to be specific static, dynamic or CMS and eCommerce. Picking the sort of website design relies upon the kind of business and necessity of the entrepreneurs.
Still Have Some Questions Left?
Feel free to contact our support team to learn more about the services provided by us and multiple offers for Your business!